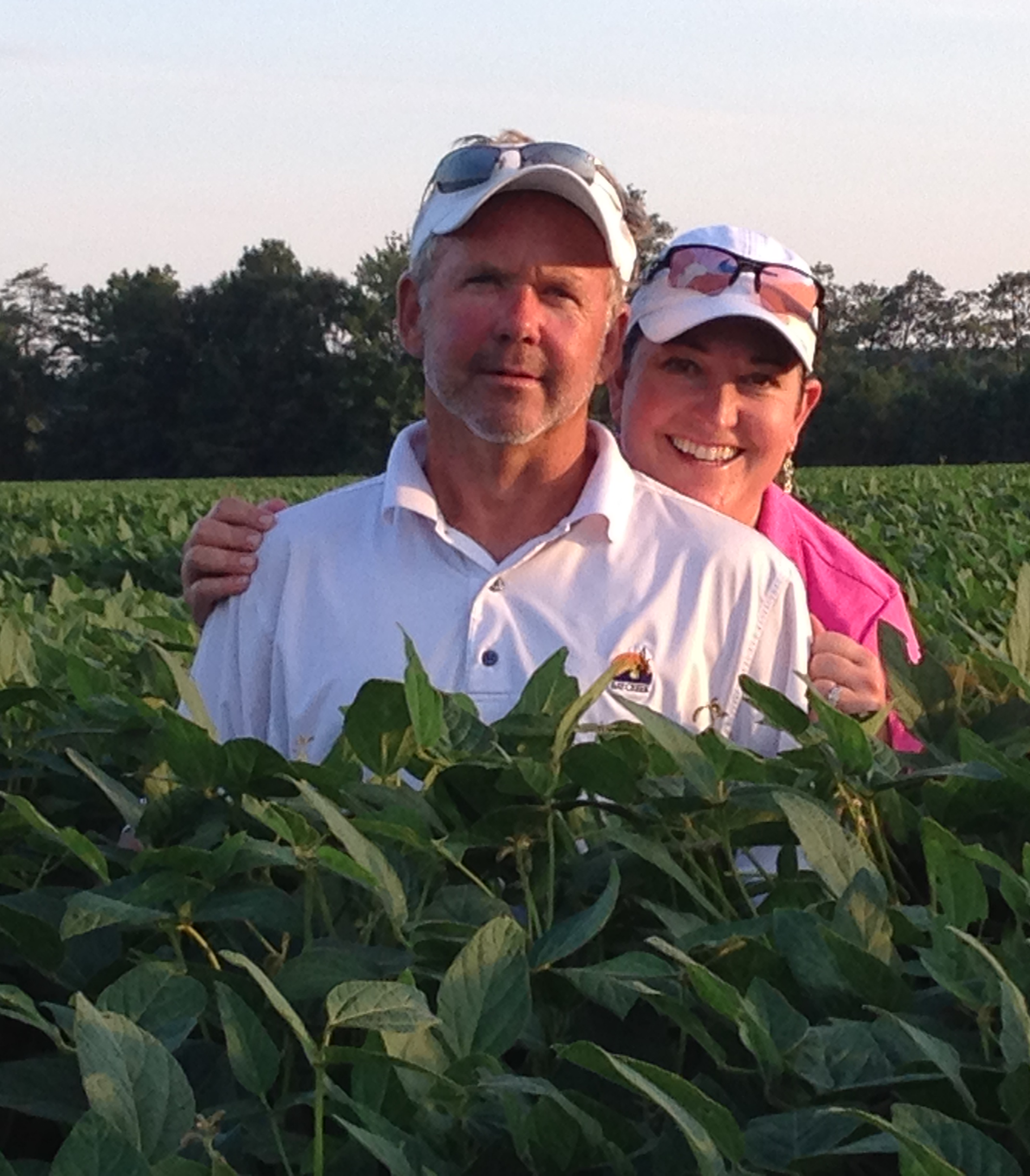 "Put my passion for managing wildlife habitat to work for you!"
~ Spencer Waller
Spencer Waller, Owner of Orion Land & Wildlife Management, LLC. 
We are the Mid-Atlantic's exclusive land and wildlife management company, helping landowners throughout the region to improve wildlife habitat on their farms. We specialize in the design, installation, and management of high-quality habitat for waterfowl, Whitetail and Sika deer, turkey, quail, dove and small game animals.
The Mid-Atlantic region is home to some of the finest wildlife farms in North America. Landowners are becoming more interested in better managing their farms to improve wildlife habitat. On the Eastern Shore, a gap existed in companies that provided the "total package" of wildlife habitat restoration, planning, and implementation services from start to finish. In order to fill that gap, we started Orion Land & Wildlife Management.
In the mid 1990's, the world of on-farm restoration of wildlife habitat changed dramatically in the Mid-Atlantic. In 1997, Maryland became the first state in the nation to use the Conservation Reserve Enhancement Program (CREP).  This enhanced version of the decades-long Conservation Reserve Program (CRP) provides technical and financial assistance to landowners to improve wildlife habitat on their land. The new generation of conservation programs renewed an interest in land management; today's landowners are increasingly more interested in creating or restoring wildlife habitat on their own farms rather than traveling to other areas of the world to hunt. Orion assists landowners in creating a custom wildlife and farm management plan for their property, through private funding or state and federal conservation programs. Orion provides the hands-on expertise to put the habitat on the ground.