Shallow water field impoundment design, construction, and management are our specialties.
 Let us create a custom shallow water field impoundment that provides the ultimate in waterfowl habitat and hunting opportunities for you and your family, friends and guests. In addition to new impoundments we can also renovate and restore existing ponds or impoundments to improve their function and habitat value. Another key component to a successful waterfowl impoundment is flooding on demand. We have a full well drilling and underground piping staff that can provide for your impoundments water needs.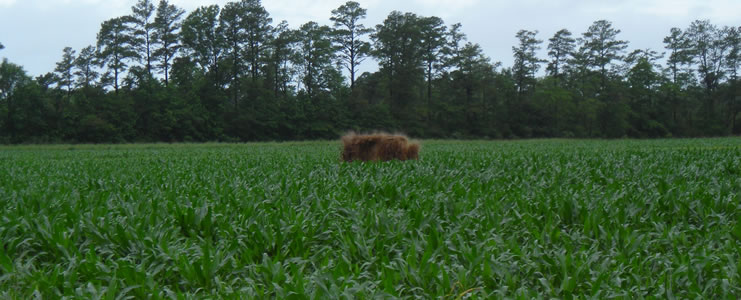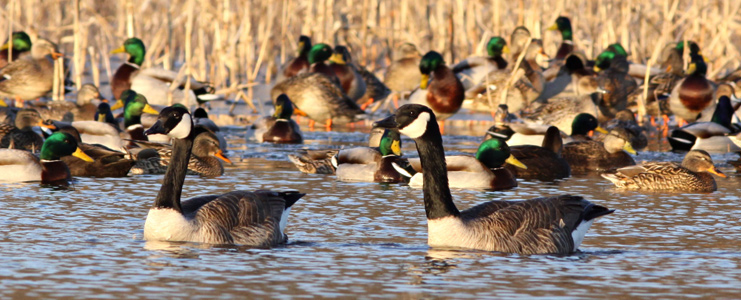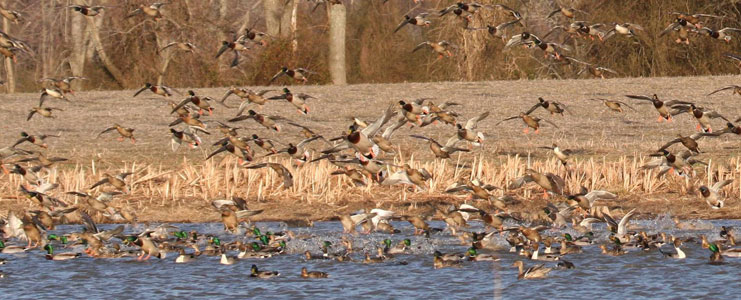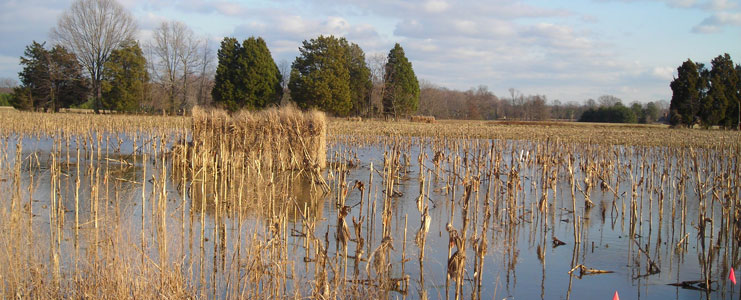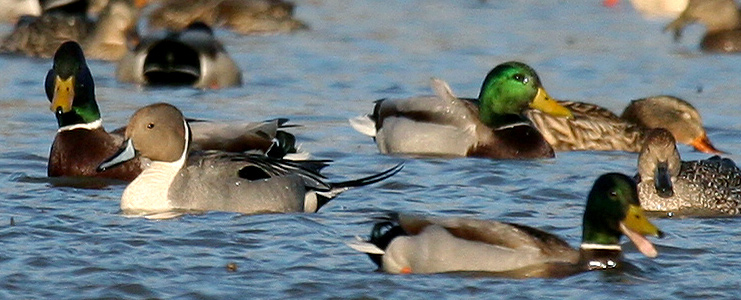 Waterfowl Habitat
More shallow water field impoundment action.